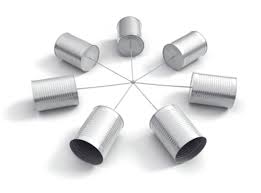 Do you have multiple locations? Make it a local call for everyone to dial into your conference. Branded bridge line is the only conference calling solution which gives you dedicated local numbers for your teams.
Multiple numbers, same conference
You can have local, dedicated conference lines in London, another in San Francisco and one in DC. When callers dial in to any of these "inlets" they're connected to the same conference. And PIN Numbers are still entirely optional, since these are dedicated to YOU!.
For $5 off your first month, use promo code REMOTE
(applies to first paid month, after free trial if applicable.)